Happy New Year from Pinstripes Bridal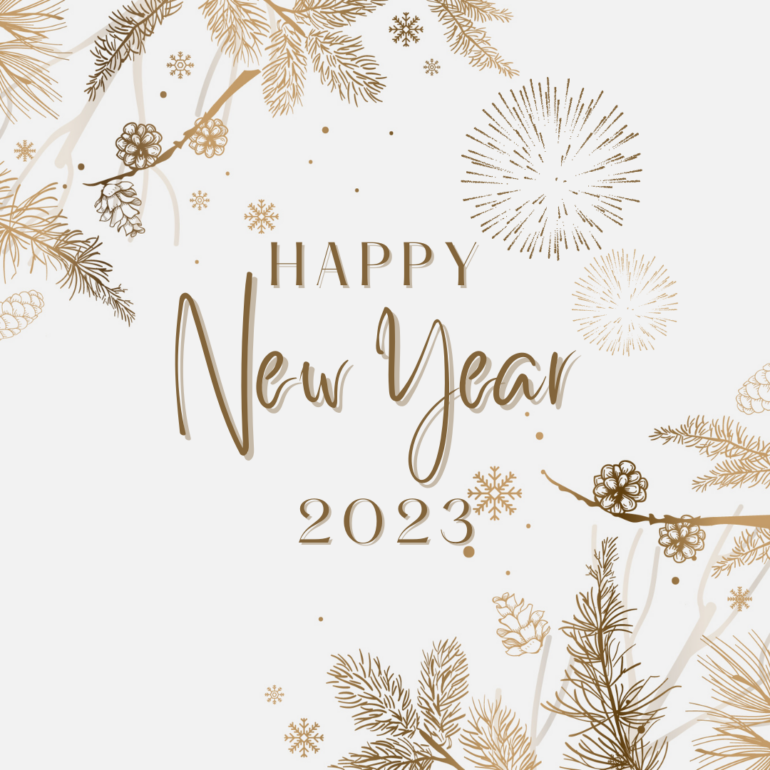 Which is better in Fort Worth: Wedding Gown Cleaning or Preservation? | D/FW Pinstripes
Your photos, wedding bands, and that frozen slice of anniversary cake are all important keepsakes after your big wedding day, but what about your dress? You might have thought about having your gown cleaned in Fort Worth after you tie the knot, but having your wedding gown preserved in D/FW might actually be the best possible choice. 
Especially if you're already planning to clean your wedding gown, having your dress preserved is only one or two extra steps. The hard part is finding a certified gown preservation service in North Texas. The good news? You've found us! Pinstripes Bridal is North Texas's premier wedding gown preservation source. 
When you're planning to preserve your wedding dress in Benbrook, White Settlement, Weatherford, Aledo, Westover Hills, or Clearfork, call Pinstripes Bridal for pickup and drop-off at 877-874-7377. Our consultations are free!
Make sure to pick CERTIFIED when you're preserving your D/FW wedding gown!
While our great reviews on TheKnot and WeddingWire are appreciated, our true seal of confidence comes from the Association of Gown Care Specialists. When you order a gown preservation from Pinstripes, you're getting the benefit of the AGCS network, which ensures that even if you move to another state, you can always have your gown handled with top quality care. 
Our Arlington, Grand Prairie, and Allen/Plano wedding gown preservation process goes one step further than just cleaning, because after we've evaluated your dress for visible and invisible stains, we ensure it will be stored in a muslin cover, which protects it for years to come. Pinstripes Bridal's preservation process is protected by the MuseumCare™ process, meaning your dress will be kept under the same conditions that museums use around the world. 
So when we say the Pinstripes wedding gown process is one-of-a-kind for D/FW, we really mean it! You can't get this quality of service at most places between Weatherford and Garland, or Frisco and Burleson. 
What happens after your wedding gown is preserved? | Dallas/FW Dress Preservation
Once Pinstripes has preserved your gown and delivered it back to you, you'll be able to see and even touch the bodice of your dress with the gloves we'll include in your order. Kept in the professionally suggested conditions, your gown will maintain its coloring, size, and appearance. If you ever plan to remove your gown from its covering, any member of our professional network around the country can re-preserve it too. 
Call Pinstripes Bridal at 877-874-7377 to schedule your pickup and/or consultation for your wedding gown preservation. We serve the entire metroplex, including Pantego, Grapevine, DeSoto, Farmer's Branch, HEB, Cedar Hill, Southlake, and the TCU, UNT, SMU, and UTA neighborhoods.