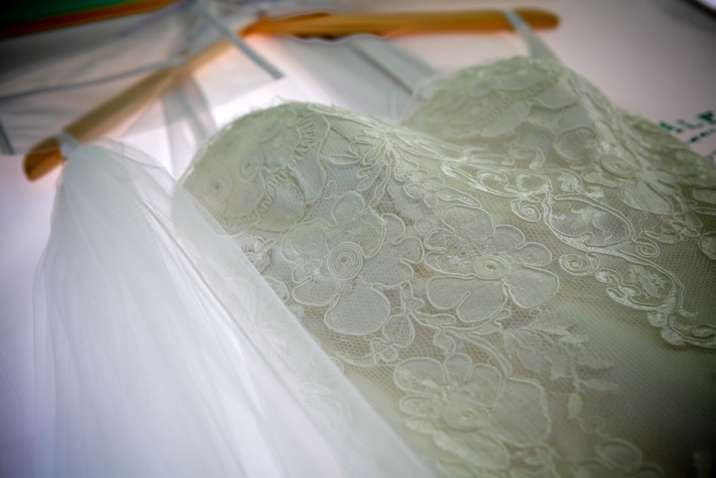 When DFW brides want the finest in wedding gown cleaning, they choose Pinstripes Cleaners. Your wedding gown is unique. Our highly trained specialists recognize the distinct differences of your gowns designer, fabric, and embellishments.
At Pinstripes, your wedding dress receives the latest and most advanced gown cleaning techniques, including anti-sugar treatments and treatment of stains not visible to the naked eye. As a member of The Association of Wedding Gown Specialist, all of our work is guaranteed.
Our Certified Wedding Gown Specialists™ specialize in caring for wedding gowns, both old and new with a written International Gown Preservation Guarantee honored by all of our members – represented in more than 500 cities around the world. You may arrange to inspect your bridal gown personally before it is carefully layered with acid-free tissue and folded into an acid-free, archival-quality wedding gown chest.
Your wedding gown will never yellow and no latent stains will develop into darkbride brown spots because each of us takes an extra step to ensure that all stains, both seen and unseen, are removed from your bridal gown.
We offer free consultations for evaluating the condition of your bridal or ceremonial gown and free pick up and delivery throughout the DFW Metroplex.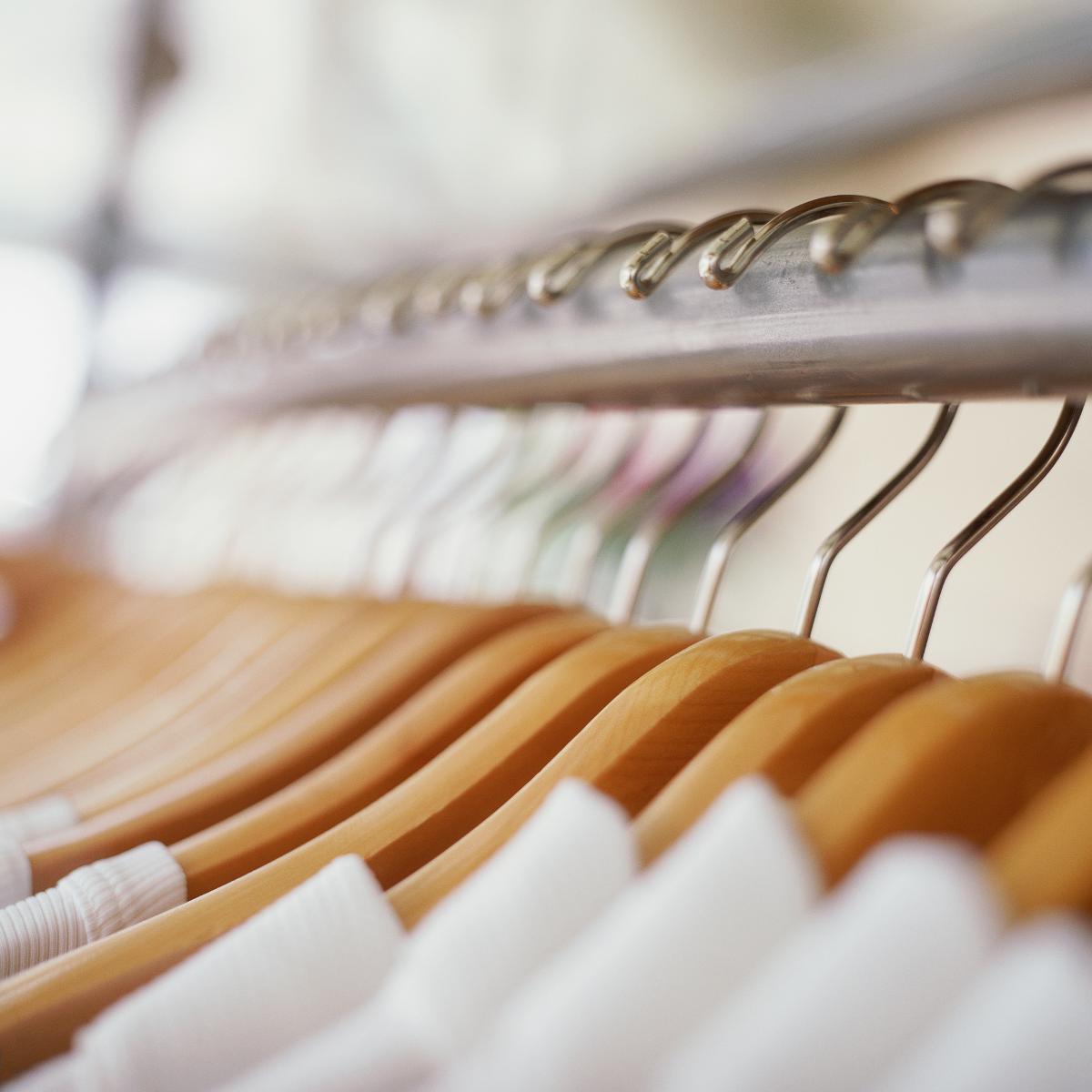 Pinstripes Cleaners offers:
Professional Wedding Gown Restoration, Dry Cleaning, Laundry & Alteration Services
Affordable, Competitive Pricing
Easy to Use Scheduling System and Services
Incredible Convenience
FREE Pick-up & Delivery
Monthly Cost-Saving Specials
Guaranteed Reliability
Our Guarantee
Pinstripes Cleaners guarantees all of its services except for stain removal. Some stains just can't be fixed. If something does go wrong, we shall be solely liable for incidental damages and loss to articles placed within our care.