No Hassle Wedding Gown Cleaning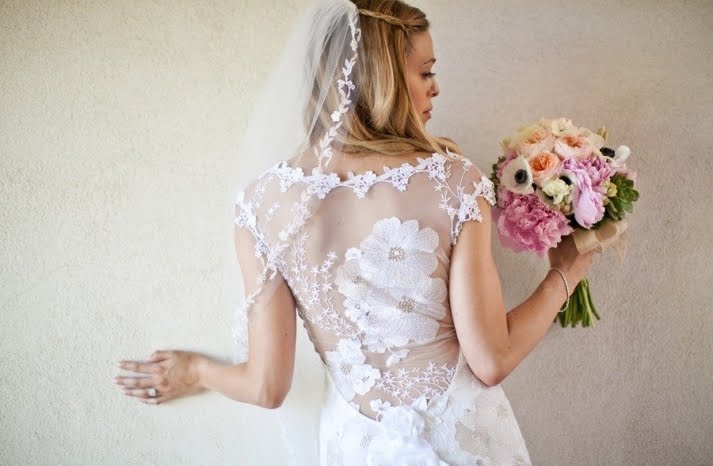 No Hassle Wedding Gown Cleaning in Dallas/Ft. Worth by Pinstripes Bridal
Do you know that cleaning your wedding gown or dress in Ft. Worth and Dallas is as easy as calling (877) 874-7377 and opening your front door? Well, now it is, thanks to Pinstripes Bridal! 
Pinstripes Bridal is D/FW's premiere wedding dress cleaning and preservation destination, though we're not much of a destination at all! We'll pick up and return your wedding dress to your North Texas address at no extra charge. 
Wedding gown cleaning is a crucial part of getting married, and cleaning your wedding dress immediately is so important for the full life of your gown. If you plan to pass your dress down to the next generation or just want to fix existing stains or blemishes, Pinstripes Wedding Dress Cleaning of DFW is your number one choice, and we serve the entire North Texas area. 
Wedding Dress Cleaning by Pinstripes Bridal: Arlington, Irving, and Grand Prairie
So what makes Pinstripes' certified wedding gown cleaning different from what you might find at a Dallas/Ft. Worth dry cleaner, or even another non-certified gown cleaner? Well, it's night and day. 
Our wedding dress cleaning service involves multiple steps unique to your dress, meaning no amount of lace, beads, or embroidery will be damaged or lost in the process. Moreover, our cleaning process addresses both visible stains or discoloration, as well as invisible stains caused by sugars and clear liquids. 
Simply call us at 877-874-7377, take advantage of our free consultation, and schedule your pickup and dropoff. It's that easy! And we know the results will impress you. Pinstripes Bridal can provide free pick up and drop-off to Westover, Clearfork, Highland Park, Ridglea, Plano, Allen, the Stockyards, Benbrook, Pantego, Frisco, White Settlement, Forest Hill, Richland Hills, and Southlake. 
Ft. Worth's ONLY Certified Wedding Gown Cleaning Service | Free Delivery!
If you're planning a destination wedding, plan to step foot outside a freshly vacuumed church, or plan to eat or drink just about anything in your wedding dress, you need to make sure you're prepared to have it cleaned as soon as the honeymoon ends. The sooner you take action to clean your wedding gown, the better!
Pinstripes is a member of the Association of Wedding Gown Specialists, meaning you'll be a member of an international gown preservation guarantee after we clean your dress. The guarantee allows you to have your dress re-cleaned or examined by any certified professional across a number of regions outside D/FW. 
Pinstripes wedding gown cleaning is affordable, straightforward, and we've been honored with multiple awards from The Knot over the years. So if you're located in Dallas, Ft. Worth, Arlington, Flower Mound, Weatherford, Richland Hills, Frisco, or Allen/Plano and want to take advantage of our free delivery service, call us at (877) 874-7377 and see what makes us talk of the town! 
Pinstripes Bridal also provides wedding gown preservation and restoration services.